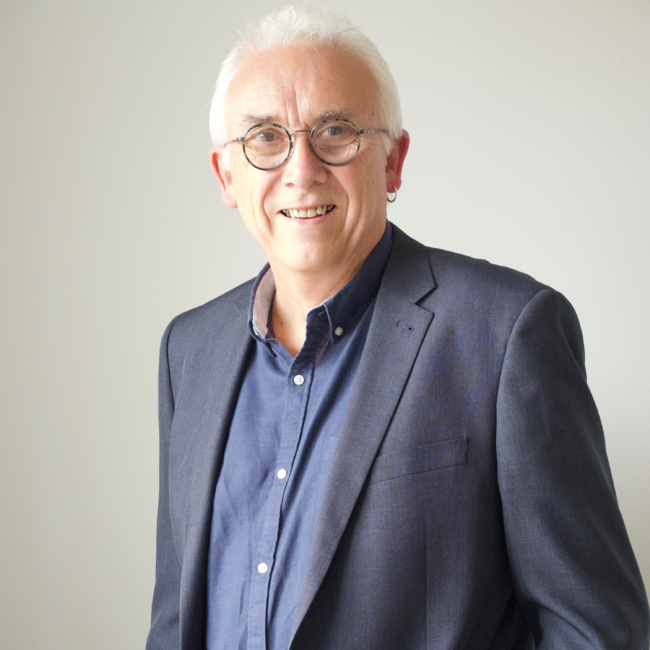 Alan joined BCR Infinity in October 2020, and he has a background of four decades in architecture and a full involvement in all aspects of architectural endeavour.
Alan's experience covers many building types and sectors, but he is best known for his work in design for education and his work in the community architecture sector. The interaction of people and the built environment has always been of interest to Alan and through his community sector work, Alan was commissioned to write "Plan, Design & Build", which became the definitive guide to the design and construction of village halls and community centres in the early 21st Century.
After 25 years running his own practice, WPP Architects, Alan then set up and led the education team at KLH Architects for 5 years. Having worked on education projects since his earliest days in the offices of Johns, Slater & Haward, Alan has been intimately involved in the evolution of modern learning environments.
Alan is the designer of the proposed restoration on the iconic 1938 Broomhill Lido in Ipswich.
Alan was the Chairman of the Suffolk Association of Architects for four years; he is one of the RIBA Suffolk delegates to the Suffolk Joint Construction Committee and also a representative on the Ipswich Borough Council Conservation and Design Panel.
Alan also teaches on the RIBA Studio / Oxford Brookes Distance Learning course and at the University of Suffolk School of Architecture.
In his spare time Alan is a keen music lover and he plays guitar in a local rock band, playing songs from his favourite genres of rock and blues.
Return to Team